Formed in 2011, Soter manages ancillary insurance
products for the broker, insurer and affinity markets.


Soter's Norwich based contact centre operates 24 hours a day, 365
days a year, resourced with a professional and friendly workforce.
Soter has enjoyed considerable growth since 2011 and currently work
with some of the biggest names in the UK insurance market.
The key to our success; working to the values of being responsive, real and reaching for the stars.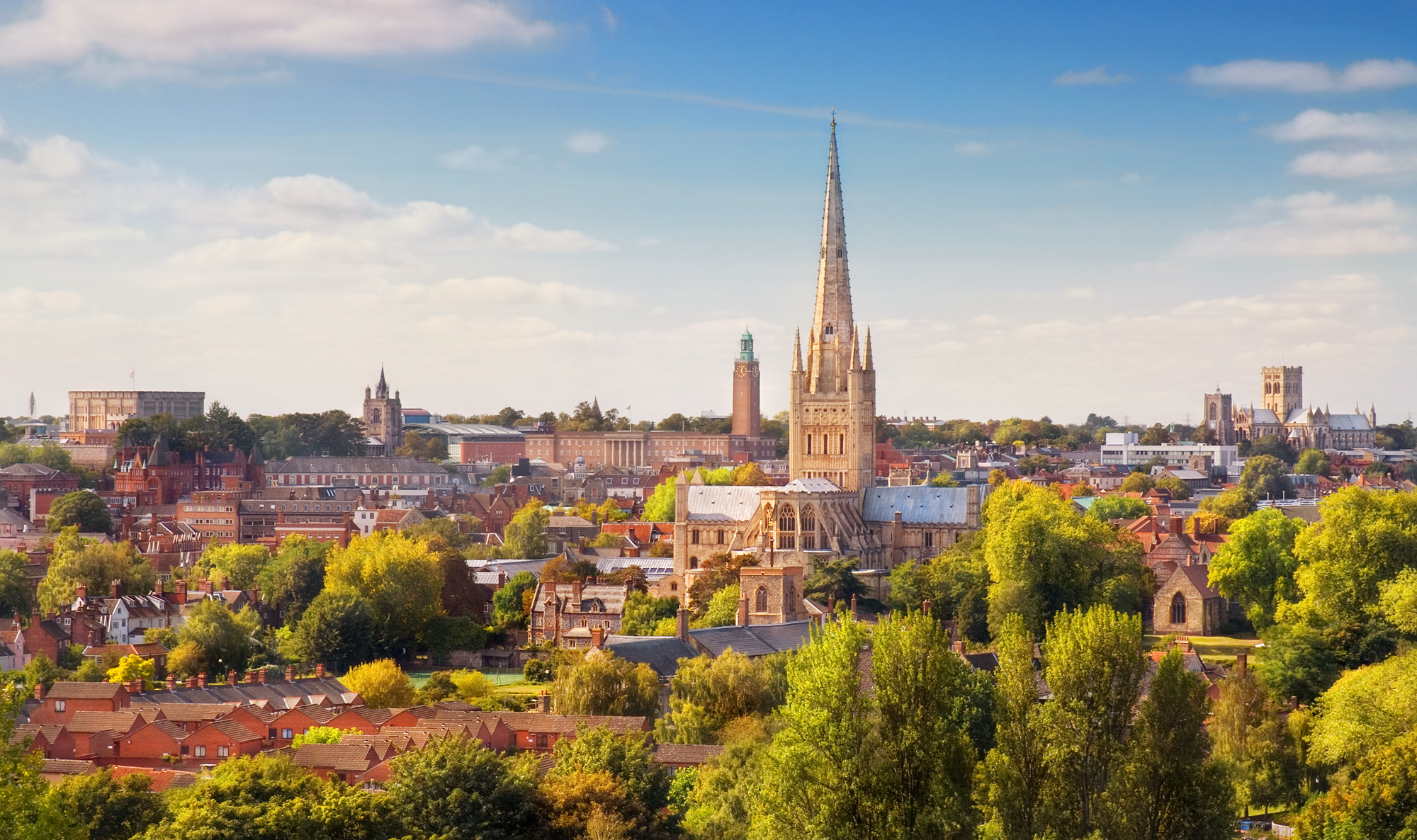 Responsive
We don't leave customers waiting: no engaged tones, no automated
messages, and no hold music. We handle calls quickly, creating
solutions 24 hours a day, 7 days a week.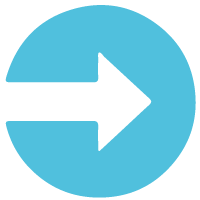 Real
We don't read from a script. We're real people with big hearts and a
personal approach. We look after customers with integrity, empathy and care.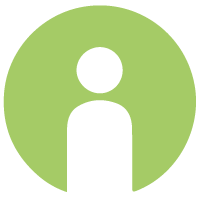 Reach for the stars
We don't believe in average. We innovate, grow, and strive to be the
best. We invest heavily in our people and systems to create brilliant
experiences for everyone we serve.